LOW-STRESS AUTOMATED DOSING FOR BETTER DATA
The Empis Automated Drug Infusion System makes it possible to dose laboratory animals without humans in the room & get the best possible data from preclinical studies. These programmable pumps can deliver up to 2 compounds in any combination you need, and flushing of the lines is automated, too. Pair the Empis with a Culex® Automated Sampling system and you'll have low-stress dosing and sampling any time of the day or night.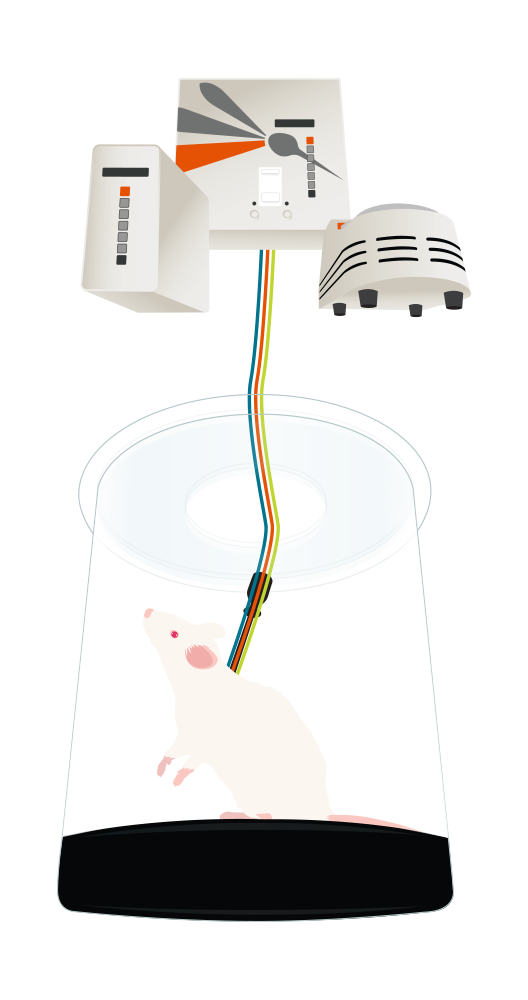 Use Empis automatic drug delivery for for Better Results when your protocol includes:
Bolus or Continuous Infusion

Steady-state infusion
Drug-drug interaction, and agonist/antagonist studies
Long-term infusions with automatic syringe refills
Hands off dosing via IV, Gastric , Duodenal or Sub-q Catheters
Fluid delivery from up to three syringes into a single implanted catheter
Coordinated dosing and sampling schedules
Night-time dosing and sampling
Stress sensitive parameters such as cardiovascular monitoring
Minimal human interaction for infectious disease studies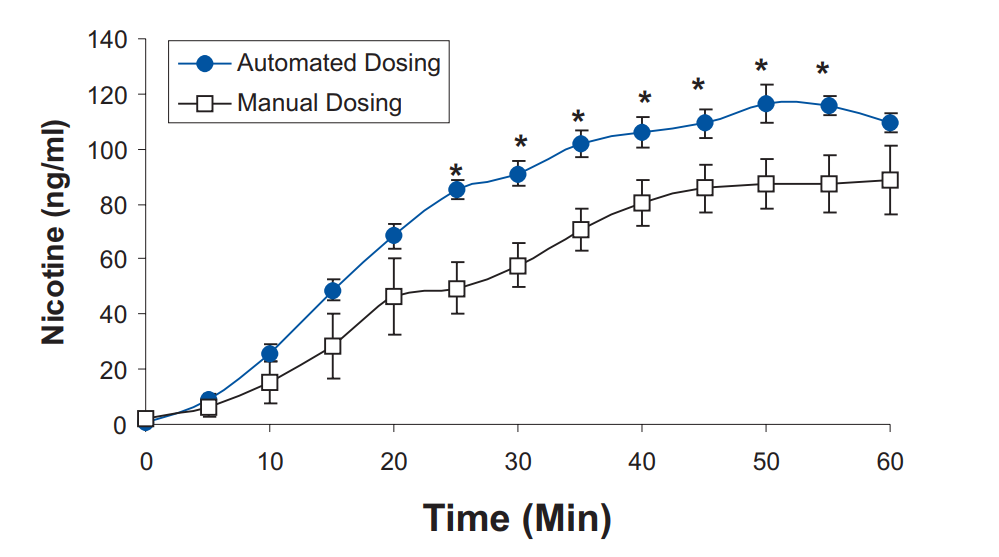 Manual dosing of lab animals requires the use of stressful restraint techniques. Stress can impact everything from heart rate to hormone release to blood flow. Automating with the Empis reduces variability and can have a significant impact on drug absorption.
Want to know more about the Empis® system? Contact us here.